Moxie and I went to Rally class last night. It was fabulous! I can't wait to start competing again.
Here is our run.
She heels like a hurricane. She is so focussed and snappy. I love it! She's a fabulous little dog. I'm so proud of her.
I'm going to skip agility on Thursday night to attend the GTDOG business meeting so I can join up again. The club has really changed since I've been there last. I look forward to taking part again.
I'm in communication with a women in the UK with two fabulous BC's whose careers I've been following for the past few years. She is planning a litter and I mean to have one of the pups. I have a puppy fund in the works.
This is Quiche the Dam, she is two years old this month.
Roo, the gorgeous sire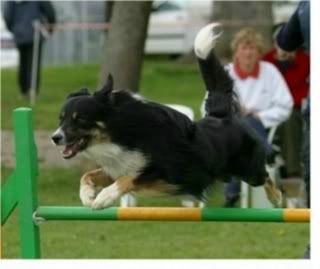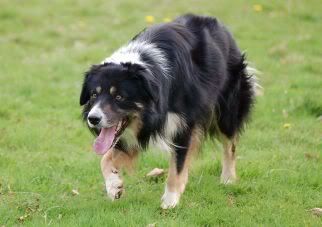 Mom and Dad together
A video of Roo
Both of these dogs are amazing. They are everything I want in a border collie. I'm going to put my deposite down soon. Hopefully I can save enought to fly to England to pick up the pup and fly back with it.