What do you get when you take one of these: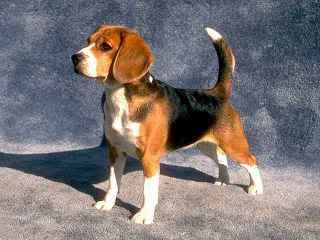 add a little of this:
and a little of this: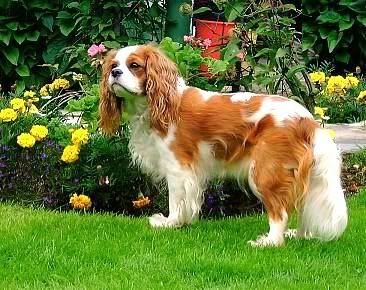 and a dash of this:
Don't know? Well, according to the idiots at Mars Veterinary, you get this:
Can you believe it! Its like instead of doing the test, they just threw darts at an AKC breed poster. These idiots are trying to tell me that my dog, that MOXIE, is a beagle mix!!! WTF! DO they think I'm stupid? Well obviously I am, I actually paid these people to do a DNA breed test on my dog. $85 wasted.
I'm so angry I could spit nails. I've been royally had!
What makes me even more angry than the money I wasted, is the fact that this company assured us that this test was complete and accurate, and something useful and factual that we could offer our clients. Now its our integrity on the line, and you can bet we won't be offering this test in our office anymore. Moxie's was the first profile we did, and I wish we had waited to offer it to clients until we had her results and were satisfied. As it is, we had two other clients do the test. I'm so ashamed. I just hope whoever is playing darts over at Mars Veterinary has better aim with their tests.
Believe me folks, don't waste your time, or money on the
Mars Wisdom panel DNA breed test.