Here are a a few of the first shots with my new camera. I hope to get some good ones in the next few days as I figure out how to use it.
Kobie. I love this picture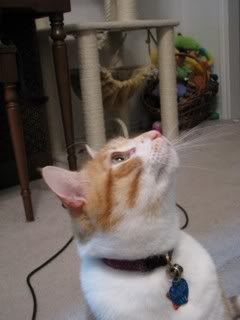 Having a scratch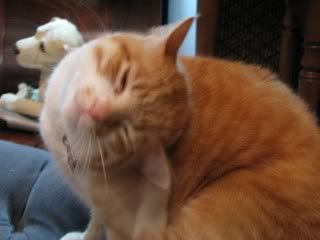 Thurston wasn't up to being a model tonight. He said he'd have his agent call me.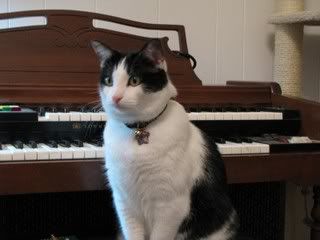 Sully was all about posing.
He's gotten big hasn't he?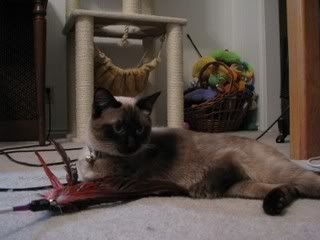 Sexy Sully
Cuddled up with my foot. He's so sweet!