Moxie and took a long walk today. We got adventurous, veering off our usual route to explore some new trails! Enjoy the pics!
The trail head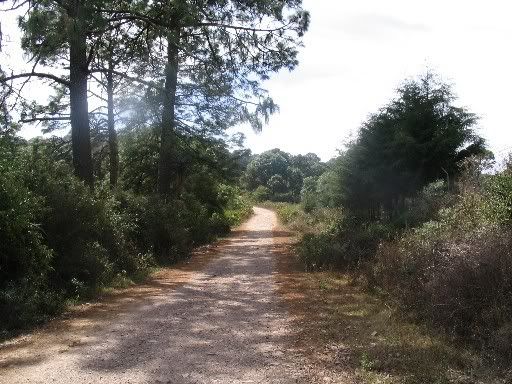 Some of the most beautiful country you will ever see!
Moxie is ready to go!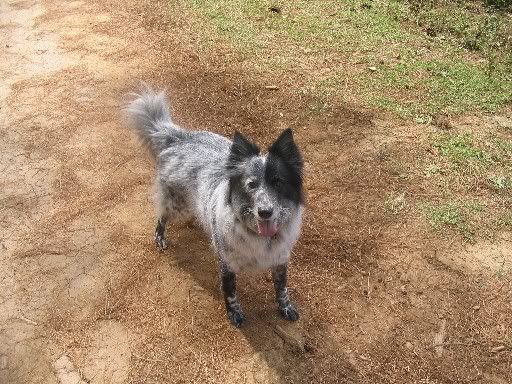 Silly girl!
More trail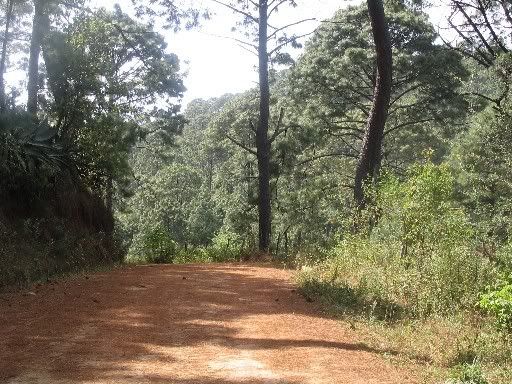 Pines as far as the eye can see!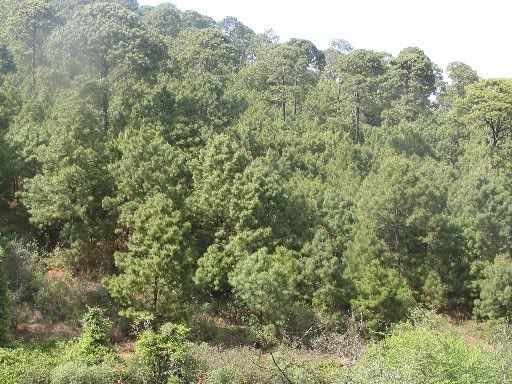 Up up up we go!
Moxie the intrepid trail mutt waits for her slow human to catch up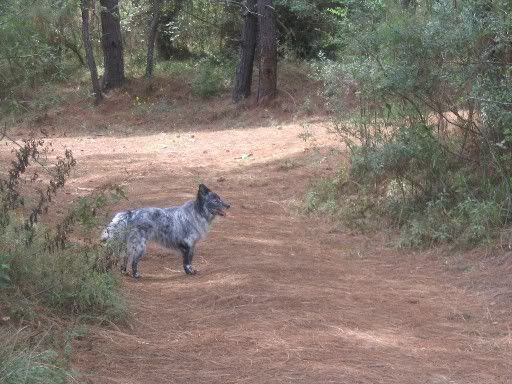 Finally, we reach the top!
The view is breathtaking!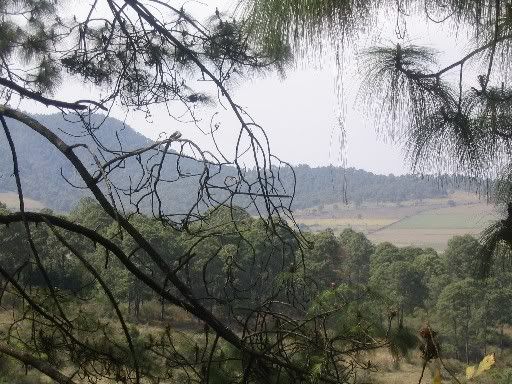 I'm laying on my belly in a foot of itchy pine needles on teh downside of the mountain for these shots.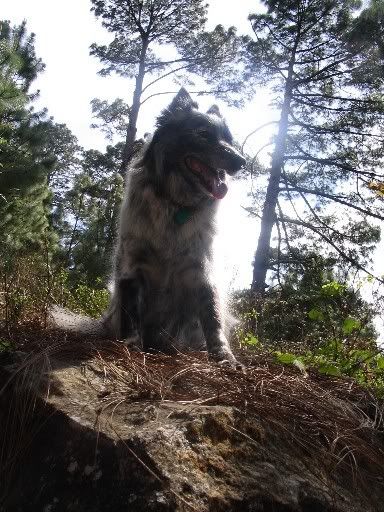 Heading back down
Saw some beautiful flowers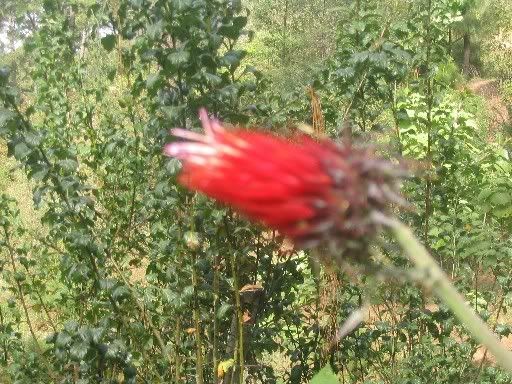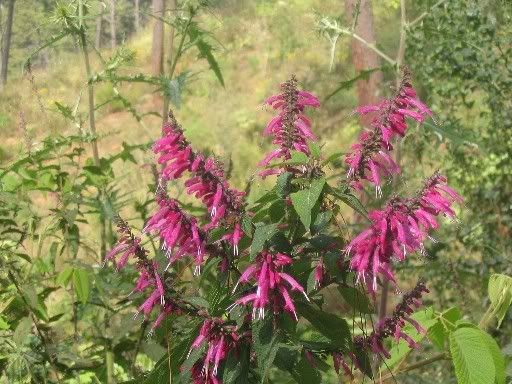 Moxie stops to check her "map"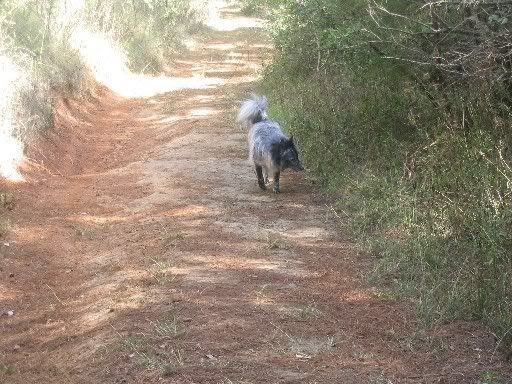 "We should go this way!"
Moxie gets the zoomies!
Back to the main road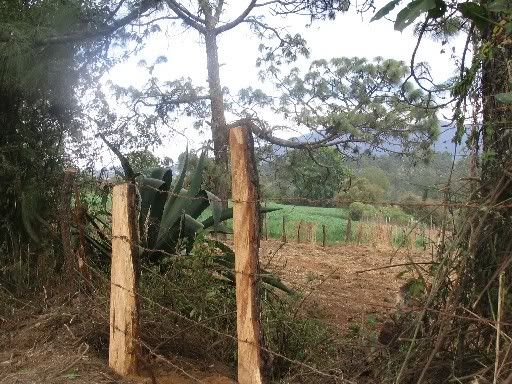 In other news, lots of exciting things happening at the school. We are developing an expansion plan to include more communities. We've put up an add for teachers. I hope we get some good ones!