Some pics of my kids at LAM International School.
Meghin looking lovely!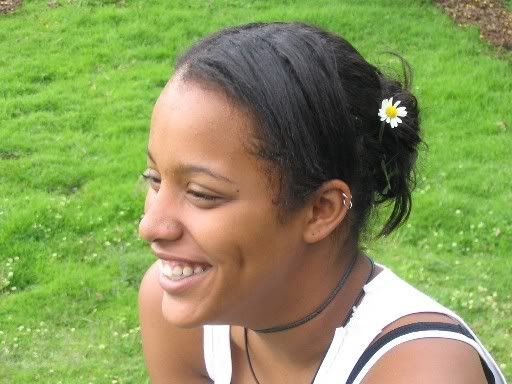 Jeffrey after he lit the cookfire at el tigre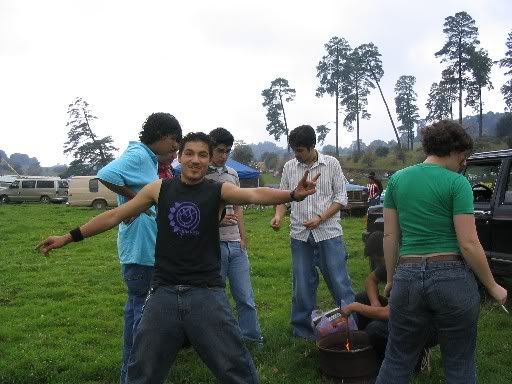 Jeffrey and Meghin
Meghin and Jazmin
Meghin and Mary
Making a volcano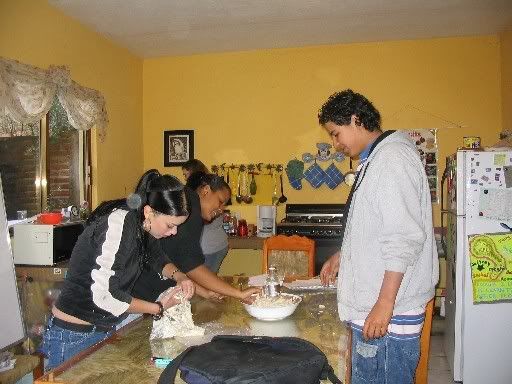 Everyone working together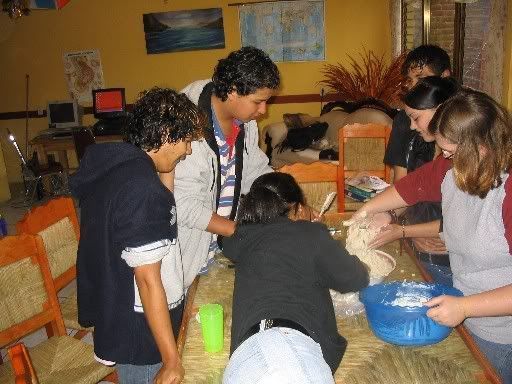 Huge mess!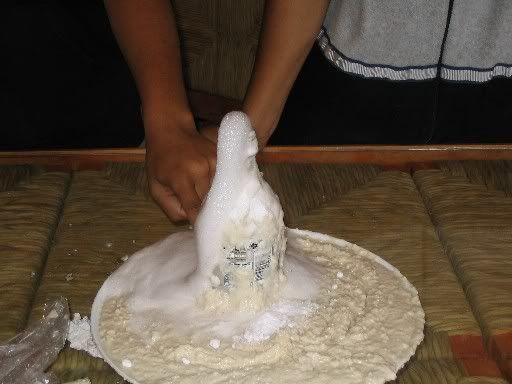 Making earth models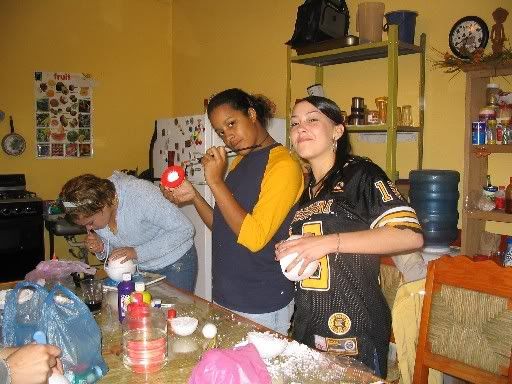 Kenneths Birthday
CAKE FIGHT!
The boys in the "computer lab"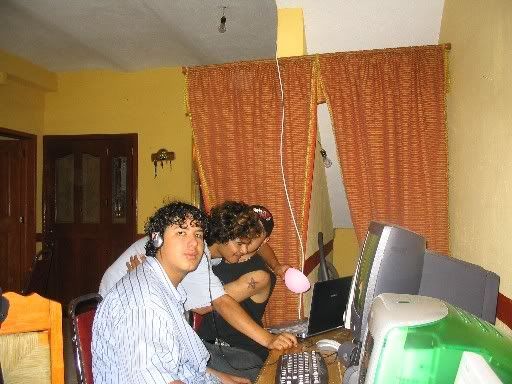 Jeffrey and Moxie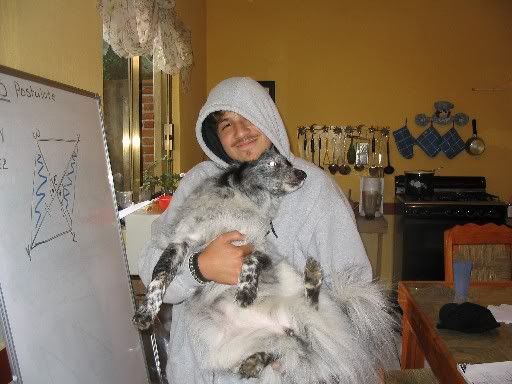 Kenneth and Meghin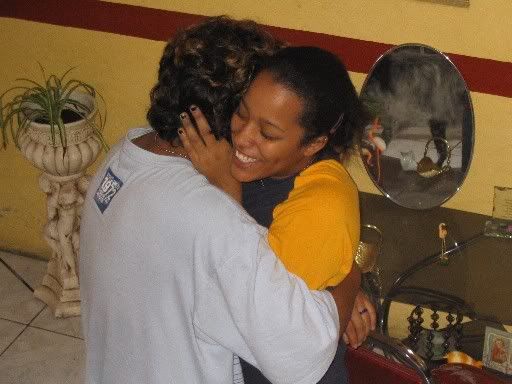 A beautiful Mazamitla Sunset
In other news, I've started compulsive pie-making. This apple pie was yummy!